Trending News ☀️
Suntec Real Estate Investment Trust(
$SGX:T82U
) saw a significant decrease in short interest in the month of March. Do you think this will affect SUNTEC REAL ESTATE INVESTMENT TRUST market and earnings in the long term? Let us know in the comments below.
Market Reaction
The Trust's objective is to invest in a portfolio of income-producing real estate used primarily for retail purposes in Asia Pacific, as well as real estate-related assets. On Monday, Suntec REIT's stock opened at $1.6 and closed at $1.6. At the time of writing, most news stories about Suntec REIT are positive.
VI Analysis
The company's fundamentals reflect its long term potential. The below analysis on SUNTEC REAL ESTATE INVESTMENT TRUST is made simple by the VI app. Based on the VI
Risk Rating
, SUNTEC REAL ESTATE INVESTMENT TRUST is a medium risk investment in terms of financial and business aspects. You may look at what are the business and financial areas presenting potential risks in our website.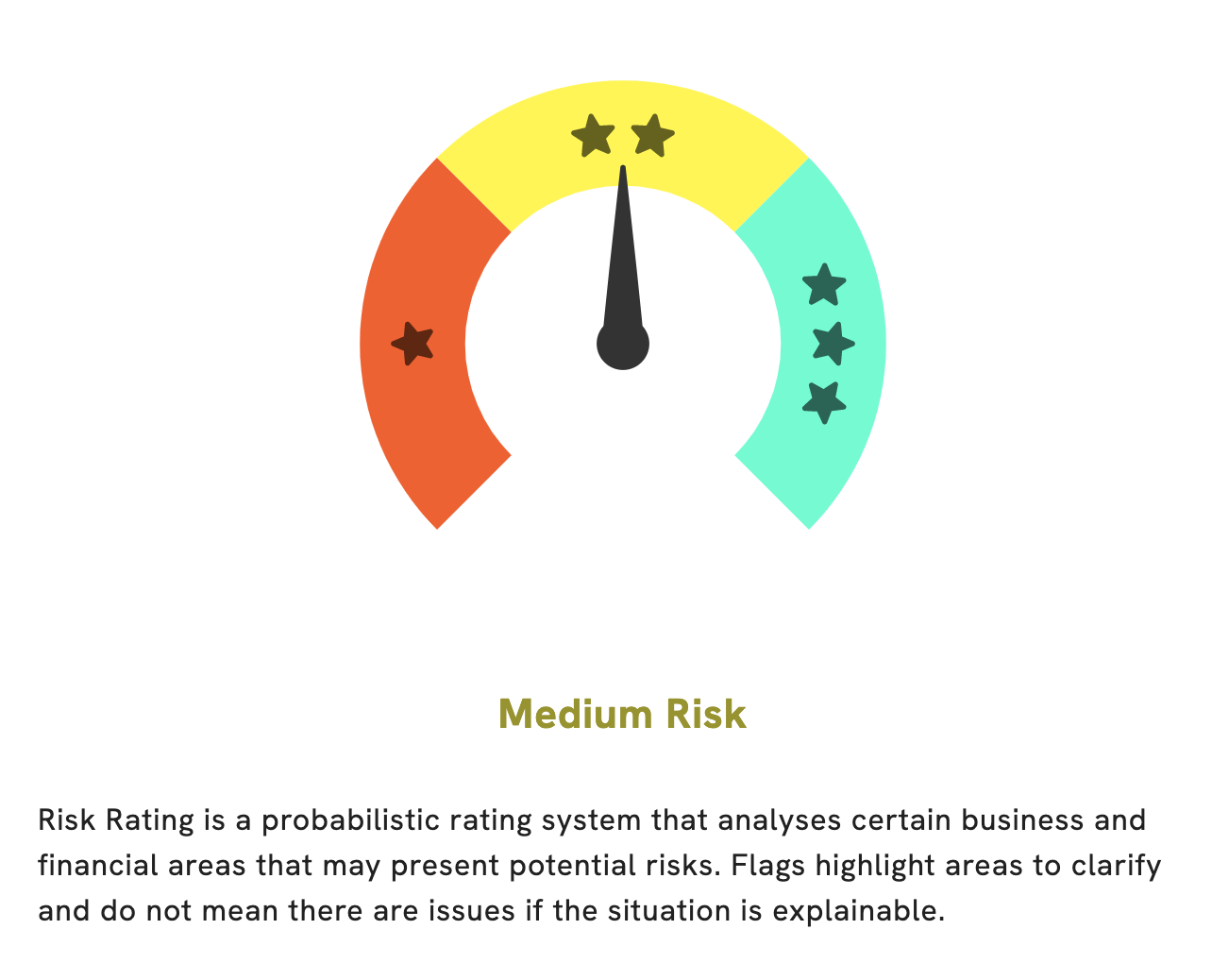 Summary
Suntec Real Estate Investment Trust is a Singapore-based real estate investment trust that focuses on investments in office and retail properties in Singapore and Australia. Ltd., a wholly-owned subsidiary of Suntec REIT Management Pte. Ltd. However, this may not be indicative of the stock's future performance as the overall market sentiment has been positive towards the REIT in recent months. There have been several articles published recently that have been positive towards SUNREF, which may help to support the stock price going forward.