Trending News 🌥️
First Solar($NASDAQ:FSLR) plans to invest up to $1.2 billion in expanding its solar panel manufacturing operations in the United States. This includes $1 billion for building a fourth vertically integrated domestic factory in the southeast with an annual capacity of 3.5 gigawatts , and $185 million for upgrading and expanding its Ohio manufacturing plant by 0.9 GW. With these new investments, First Solar expects to have around 10.6 GW of panel-making capacity in the US by 2025, up from an expected 6 GW next year. This expansion is thanks to the new climate law passed in the US, which is expected to increase demand for solar panels. First Solar's increased capacity will help meet this demand and support the company's growth. In the long term, this should have a positive effect on First Solar's market share and earnings.


Share Price
On Tuesday, First Solar stock opened at $125.0 and closed at $122.3, up by 0.5% from prior closing price of 121.7. The company announced that it will invest $1.2 billion in U.S. expansion, which includes the development of a new manufacturing facility in Ohio. First Solar is currently the world's largest producer of solar panels.


VI Analysis
A company's fundamentals reflect its long term potential. The VI app makes analyzing a company's financials simple and easy to understand. Based on the VI Star Chart, FIRST SOLAR is strong in assets, medium in profitability and weak in dividend and growth. FIRST SOLAR is classified as an "elephant", a type of company that is rich in assets after deducting off liabilities. Such companies are deemed less risky as their intrinsic value is pegged to their assets. FIRST SOLAR has an intermediate health score of 6/10 with regard to its cashflows and debt, and is likely to sustain future operations in times of crisis.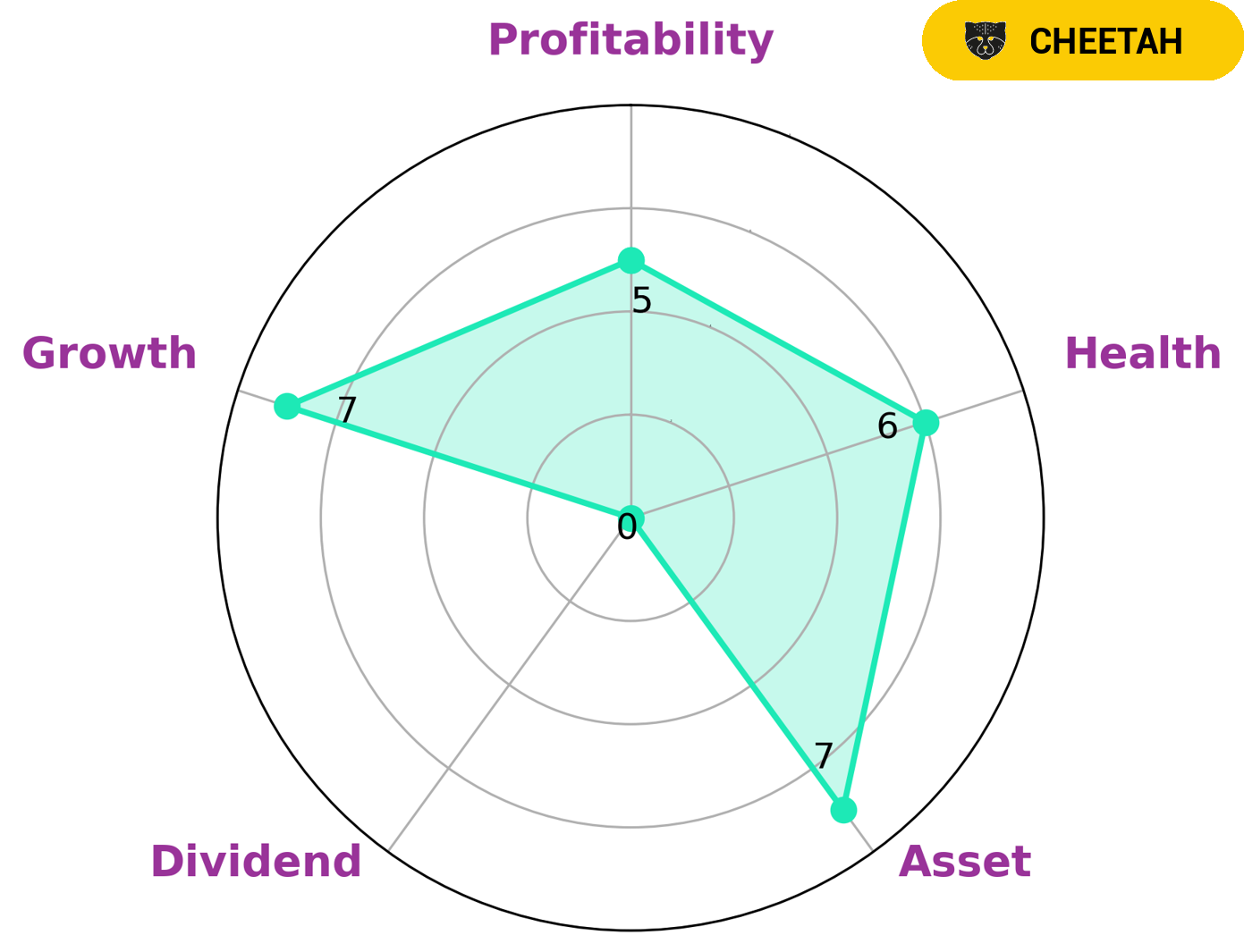 Summary
First Solar is one of the world's leading solar panel manufacturers and has announced it will be investing $1.2 billion in expanding its operations in the United States. This is a significant investment that will create thousands of new jobs and help to further solidify First Solar's position as a major player in the global solar industry. The expansion will see First Solar build two new manufacturing plants in Ohio and Arizona. First Solar's expansion is a vote of confidence in the future of solar power and the company's ability to compete in the global market. It also highlights the growing demand for solar panels in the United States, which is expected to continue to grow in the coming years.